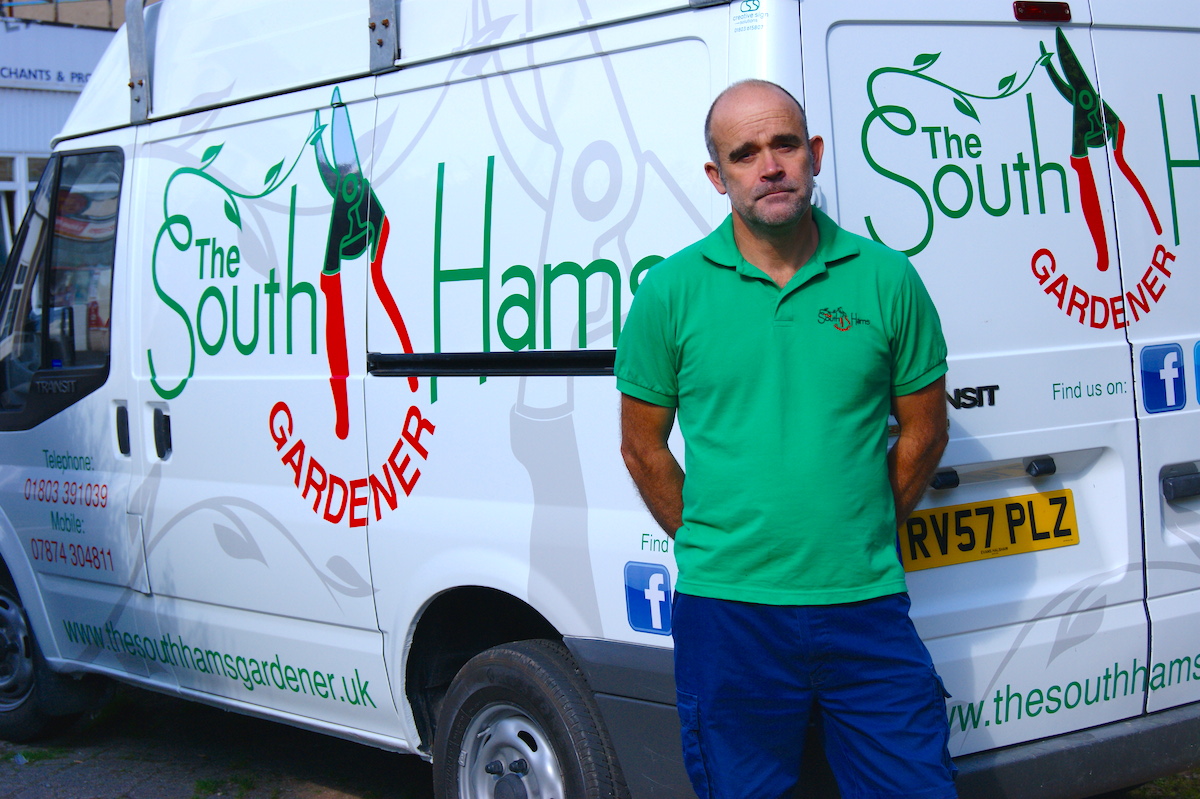 Welcome to the home page of the South Hams Gardener, a new gardening service to your area.
Launched in September 2014, Ian May, an experienced and qualified horticulturist aims to provide a high quality and trustworthy gardening service.
Ian has a keen interest in all aspects of gardening and has developed an excellent knowledge of plants, including native wildflowers and their relationship with wildlife.
The experience he has gained means that the time working in a garden can be as efficient as possible.
Ian realises that every garden is different and every client will have different expectations from their garden and aims to fulfil these requirements.
Ian's intentions are to build up a small client base of gardens that will benefit from his experience and not only to maintain a garden but to always be looking to improve it and bring the best out of it, subject to the clients approval.
Please feel free to browse the website to discover the services we offer.
We cover a large part of the South Hams from the edges of Torbay, to Totnes, Kingsbridge and Salcombe including Dittisham, Stoke Fleming,  East Prawle  and Hope Cove.